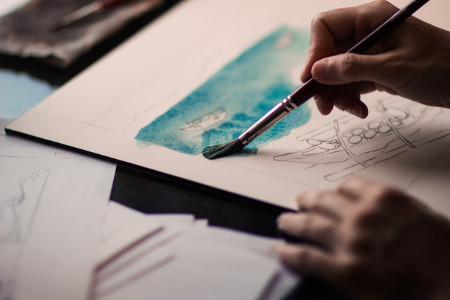 This course provides the knowledge regarding the percentage purity of pharmacological active substances/API and various spectroscopical and chromatographic techniques.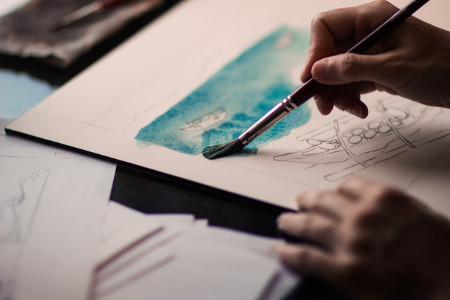 This course will help the students to impart fundamental knowledge on pharmaceutical product development and translation from laboratory to market.

After the completion of the course, the students will be able to understand:
1. The process of pilot plant and scale up of pharmaceutical dosage forms.
2. The process of technology transfer from lab scale to commercial batch.
3. Get aware of different Laws and Acts that help in proper regulation of pharmaceutical industry.
4. Understand the importance of approval process and regulatory requirements for proper manufacturing and packaging of drug products.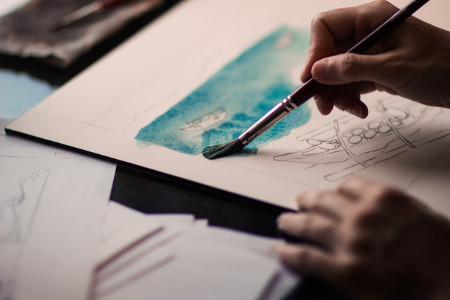 Will give detail information about the herbal raw material, herbal preparations and herbal usage of drugs and Herbs.